Body Firming & Contouring
Home / Body Firming & Contouring​ /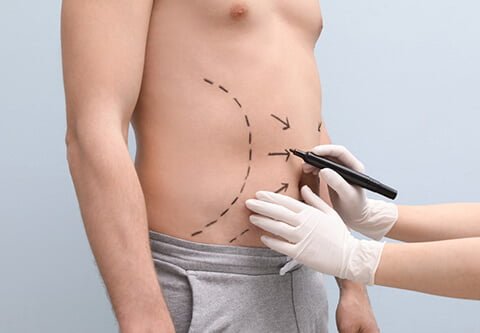 It's important to us that you look good, so we help you achieve that. In our fat loss and wellness programs, you will receive free advice on how to succeed at your weight loss goal as well as a daily eating and exercise plan.
At AIG Clinics, e help you reduce your body's size as well as firm it. With the right treatment and a daily wellness program, we will help you keep up with your wellness
Body Firming & Contouring
Powerful and Proven Results
While everyone is unique, we, at AIG Group, are committed to doing whatever it takes to guarantee the best results for you!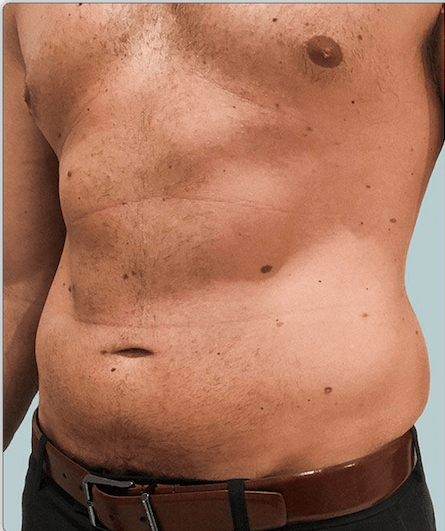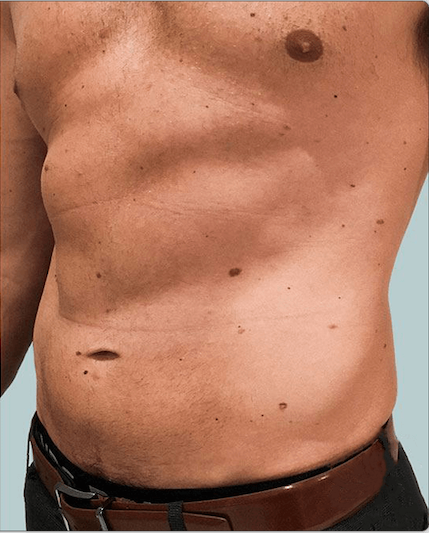 Book Your Consultation Now
Really the best center in Dubai, very professional staff. I highly recommend for the lasers. Dr Heba is the best dermatologist no pain and very smooth results. Dr Lima is also very good. She is very dedicated I finally was able to gain weight and my hair loss reduced a lot. Reception's staff is also very professional and always accommodating!
Dr. Heba Abdalla is so professional just gives you the right advice and treatment that shows natural results . I did thread face lift and Botox. swelling was only the first two days and I'm super happy with the results. So natural and I feel much younger . Thank you for all the beautiful kind staff at the reception made me feel so relaxed and happy whenever I visit the clinic.
An absolute World Class services. My Laser Specialist Anna has an experience which is unique ! She has reviewed very carefully my skin condition and explained what will be needed in order to achieve wanted results. Top Class clinic with very well experienced staff. Highly recommended.
I went to Dr. Heba Abdallah Shafiek to enlarge my Butt and to correct my Hip Dips. She used a very high product call; Privilège Proderma. The procedure was not painful at all; time recovery took about 2, 3 days, and results are incredible and I just couldn't be happier; it definitely made a difference and gave my butt a major lift and make my Hip Dips more feminine.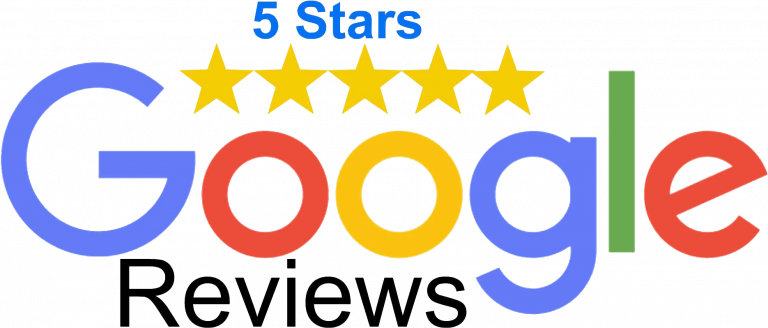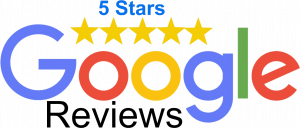 Wellness Avenue – Nad Al Hamar